Director's Message
Relations among nations are built upon the friendship between their peoples. Since ancient times, the people-to-people exchange has been regarded as an important foundation for mutual respect, peaceful coexistence, mutual learning, equality and mutual benefit among countries, especially when the world ushers in the era featuring people's sovereignty and globalization. As President Xi Jinping pointed out, "friendly exchange and partnership among nations are deeply rooted in the mutual understanding and communication among peoples." As China is rising, it is necessary to help the outside world to understand China objectively and "eliminate the misunderstandings about China"; and "it is of great strategic significance to carry out people-to-people diplomacy".
Since its establishment, China-US People-to-People Exchange of Peking University, the predecessor of iGCU, has actively promoted the cultural exchanges between China and the US in academic research, scientific research and cooperation, and cultural exchanges, based on the profound cultural heritage of Peking University. To eliminate the prejudice and misunderstanding between the two countries, enhance mutual understanding and mutual trust, and promote the sound development of bilateral relations, iGCU has exerted many efforts, which have yielded great achievements.

Recently, in a bid to respond to the changing situation, the Institute for China-US People-to-People Exchange was officially renamed as "Institute for Global Cooperation and Understanding" under the guidance and strong support of the MOE and Peking University. After the renaming, the scope of its work has been expanded greatly, while its missions remain unchanged, still being to promote exchanges between China and foreign countries, eliminate prejudice and misunderstanding, enhance understanding and mutual trust, and promote the sound bilateral relations between China and other countries. We sincerely believe that through active and sustained efforts, we will be able to achieve greater results.

Taking this opportunity, I would like to call upon all organizations and friends who share the same mission with iGCU to strengthen cooperation and make concerted efforts with us. Together we can make due contributions to promoting non-governmental exchanges between China and other countries, as well as peaceful and friendly relations.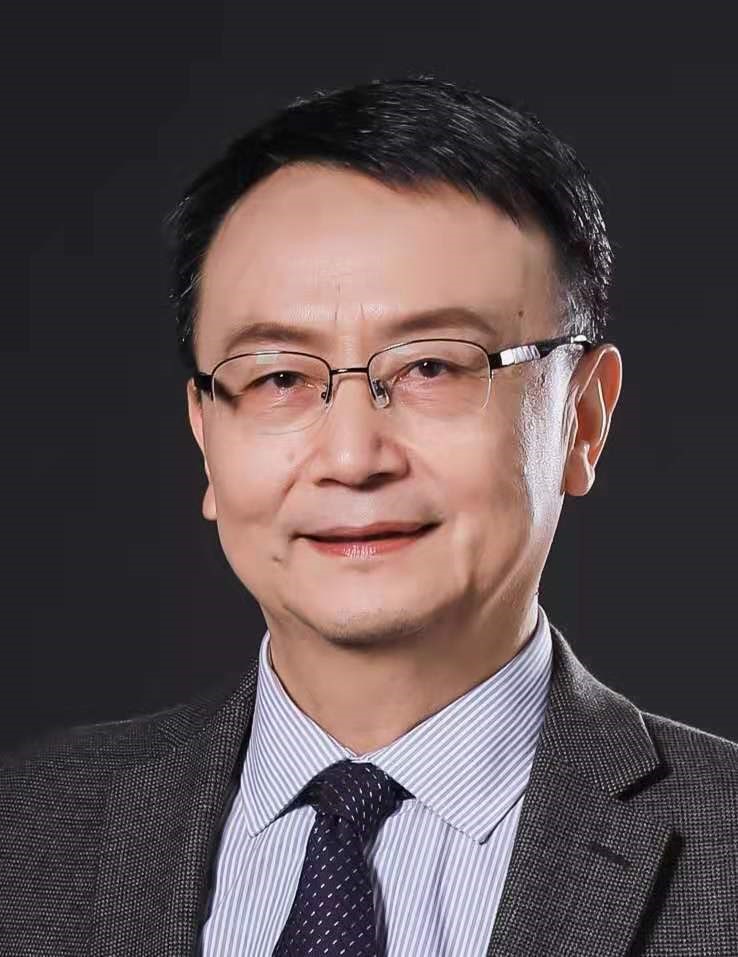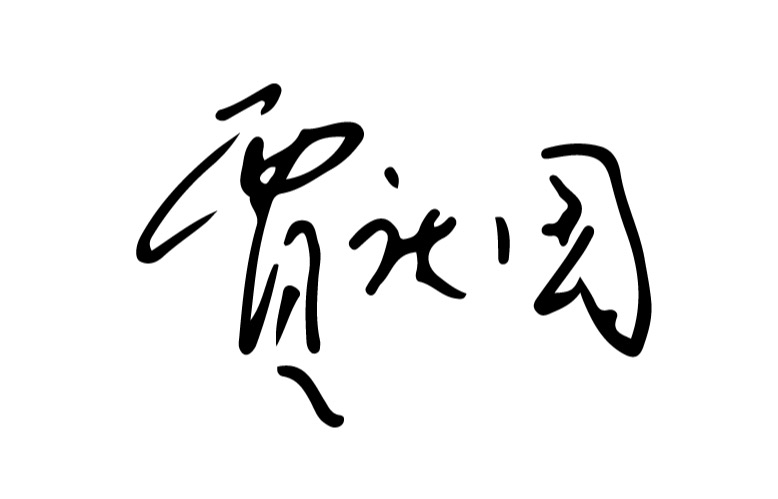 Jia Qingguo
Member of the Standing Committee of the National Committee of the Chinese People's Political Consultative Conference
Director of Institute for Global Cooperation and Understanding of Peking University
Professor of the School of International Studies at Peking University