Since Trump took office in January 2017, the United States has significantly adjusted its policy toward China, intensifying its strategic competition with China in many areas, including the economy, security, diplomacy, and politics, and adopting a "whole-of-government" and "whole-of-society" strategy to build a multilateral mechanism to isolate and suppress China, with some policy initiatives ...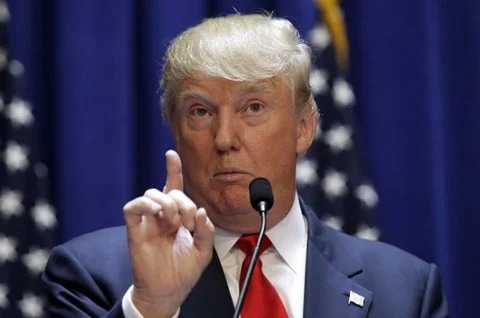 After Trump took office, U.S.-China relations have experienced a downward spiral for nearly four years. Many argue that the root cause of the downward spiral in U.S.-China relations is the change in the international power structure, i.e., the rapid growth of China's relative power has led to a change in the U.S. perception of the threat to China, which has led the U.S. to adjust its relations ...

November 25, 2021 by SUN Bingyan

[Author] edited by Wang Dong and Travis Tanner[Publisher and Date] This report was completed by the Institute for China-Foreign People-to-People Exchange of Peking University and the National Bureau of Asian Research (NBR). The English version was released on April 19th, 2016, and the Chinese version was released on January 13th, 2017.[Abstract] This report is the result of joint cooperation be...

[Author] U.S.-China Bi-National Commission on Trust-Building and Enhancing Relations[Publisher and Date] Social Sciences Academic Press, December 1st, 2014[Abstract] The interaction and interdependence between China and the United States are on the increase, and trust is essential in promoting cooperation and avoiding conflicts between the two countries. However, a survey shows that mutual trus...